So what are Machine Guards?
Well the term machine guard is pretty much self-explanatory. Machine guards protect the machine and the person using the machine. Here at Vaplas, we are experienced in engineering and manufacturing machine guards that can be used across a wide range of machinery in many different industries.
During the process, our experienced team can come out to view your machine and using CAD technology, they will design a machine guard which can then be manufactured by ourselves. Once the machine guard has been produced, it will be tested to the highest of grades, certified and inspected before being installed on the machine.
All components that we engineer and manufacture are tested to the highest of grades, certified and inspected before being delivered.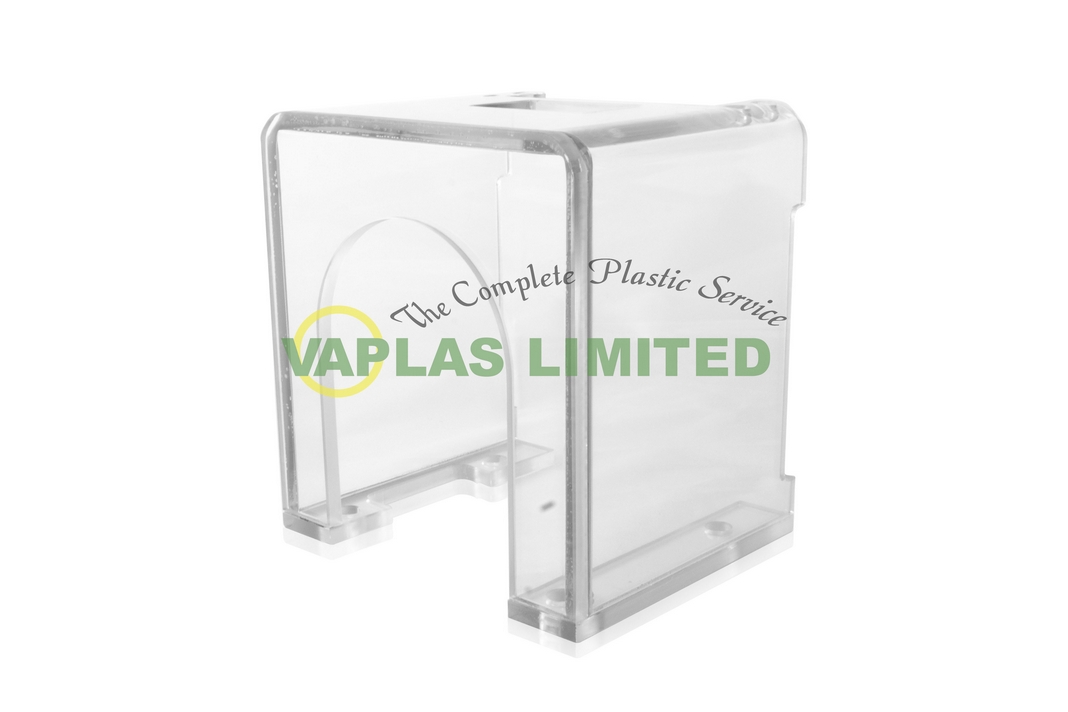 Why Choose Vaplas?
Vaplas are a team of skilled engineers and manufacturers of plastic components, supplying to a wide range of industries and companies across the UK.
Experts in machine guards

Bespoke machine guards with handles, hinges and locking devises

Up to date technology and machines

Nationwide On-site support

Work across a range of industries

Support through each stage of design and manufacture

ISO 9001:2008 certified
Need to know more or want us to create machine guards?
If you have a machine that requires a guard, then please contact one of the experts at Vaplas to discuss your requirements.
They can explain more about machine guards and we feel confident that we will have a solution to match your needs. You can contact them by calling 01924 220 050.
© Copyright 2016 - Vaplas Ltd - Vaplas Limited holds no liability for file provided by third party.
Unit 5 Tuscany Court, Express Way Normanton, West Yorkshire, WF6 2AE
01924 220 050